Research at Hidden Vale Research Station focuses on developing solutions to globally significant challenges facing our natural environment.
Through collaboration and knowledge sharing, researchers aim to understand the factors contributing to native wildlife survival and reproduction, and to develop and implement effective interventions to enable environmental conservation.
Research streams
Researchers undertake projects at Hidden Vale Research Station in two broad streams.
These complementary streams aim to:
maximise captive (ex situ) wildlife management to improve conservation efforts in the wild (in situ)
address threats to native species with the aim of restoring ecosystem integrity.
Ex-situ research
Researchers in this stream use our facilities to focus on:
next-generation husbandry and ex-situ management
technological advances in conservation.
Ecology and ecosystem dynamics
Researchers in this stream work in the field on Hidden Vale properties and focus on:
pest and threat management
habitat condition and restoration
sustainable land uses (agriculture and ecotourism)
ecosystem and trophic dynamics.
Related links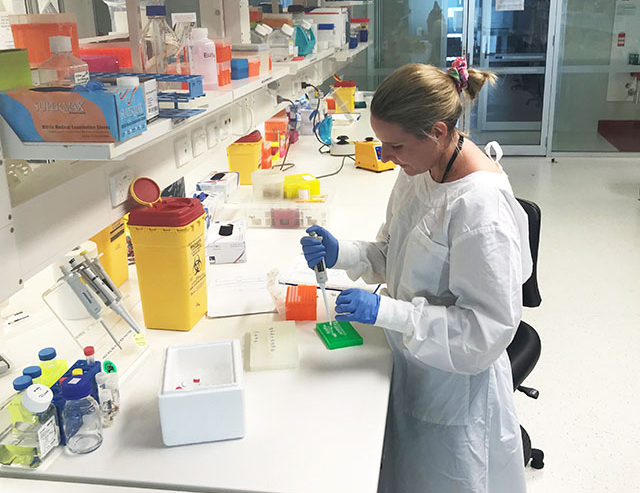 Real-world solutions
From the beginning of our partnership, UQ and the Turner Family Foundation have worked together to improve wildlife management practices and ex situ and in situ conservation through effective applied research. 
Research projects have ranged from investigating the physiology of Australian marsupials to understanding and developing biodiversity restoration strategies at a landscape scale. 
Research at Hidden Vale Research Station has made significant impacts, including:
technological solutions to enhance wildlife conservation
new methods for invasive pest species management
improved methods of habitat and biodiversity surveys for accurate conservation monitoring.