A partnership between UQ and the Turner Family Foundation, Hidden Vale Research Station is an innovative teaching, research and community engagement enterprise.
Helping deliver effective research and teaching about Australian ecosystems and wildlife, the Station provides access to a protected nature refuge and surrounding land, custom-designed research laboratories, teaching and engagement spaces, veterinary clinic, and a diverse range of native vegetation and wildlife.
Researchers and professional staff at the Station seek to restore and conserve habitats and wildlife populations for the benefit of future generations, through developing innovative conservation solutions with sustainable operational infrastructure and engaging educational programs.
Unique location
Situated at Grandchester in South East Queensland, Hidden Vale Research Station provides researchers with access to thousands of hectares of multiple ecosystems, of which 4500 hectares has perpetual Nature Refuge status, to undertake research projects.
This exceptional fusion of ecosystems, wildlife, land, facilities and resources, made possible through a 30-year wildlife conservation partnership, uniquely supports innovation, applied research and critically needed long-term research.
Hands-on learning
University students who visit Hidden Vale get hands-on experience in next-generation wildlife management and conservation techniques. 
Undergraduates have access to key areas within the wildlife centre and Old Hidden Vale property, and our staff provide tailored advice and support to encourage best practice and high-impact research. 
The Hidden Vale Research Support Program provides scholarship and additional support for postgraduate students undertaking research at the station.
---
In partnership with the Turner Family Foundation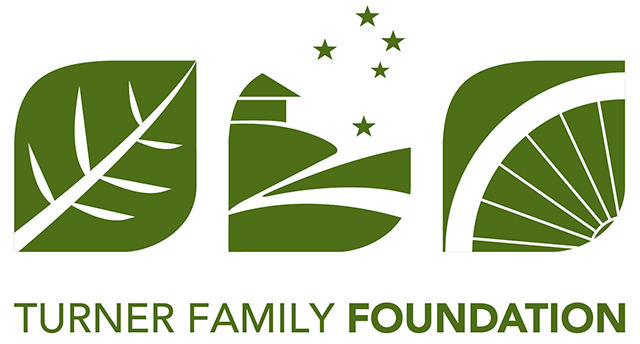 Our history
Hidden Vale Research Station (originally known as Hidden Vale Wildlife Centre) opened in 2017 following an $18.5 million contribution from the Turner Family Foundation. Their generous donation is thought to be one of the largest family contributions to conservation in Queensland's history. 
The Turner Family Foundation's support enabled construction of the purpose-built facilities and 30 years of ongoing funding to support Australian native wildlife research and conservation.
Graham (Skroo) and Jude Turner, passionate environmentalists, hope the Station will help to conserve the area's significant natural and cultural resources and values for future generations. 
"The objective is to deliver resilient ecosystems with representative, self-sustaining populations of fauna and flora endemic to the Scenic Rim region, supported by applied scientific research," Graham said.